Fancy Bands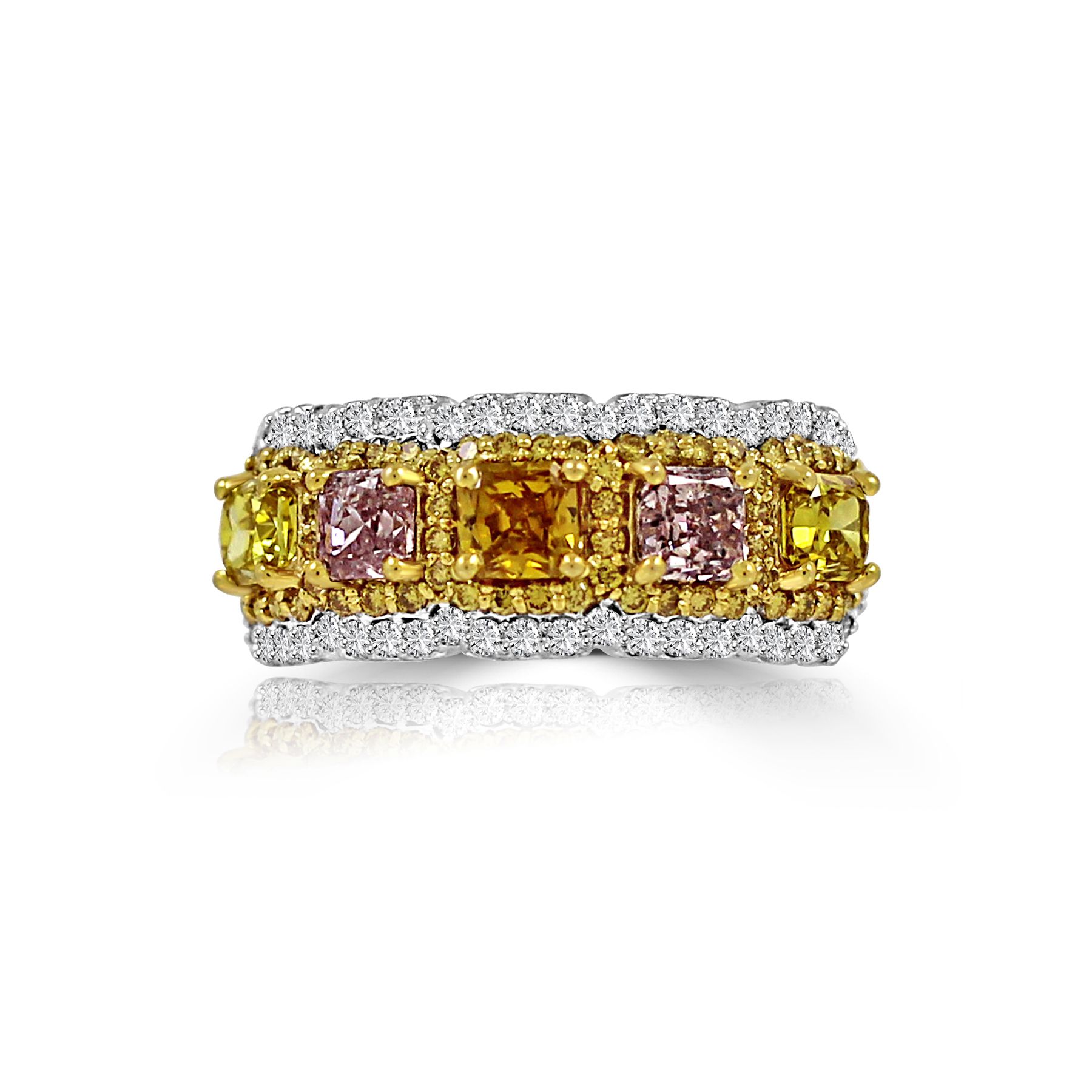 Beautifully hand created fancy diamond bands are for most occasions.
See more
Pink Diamond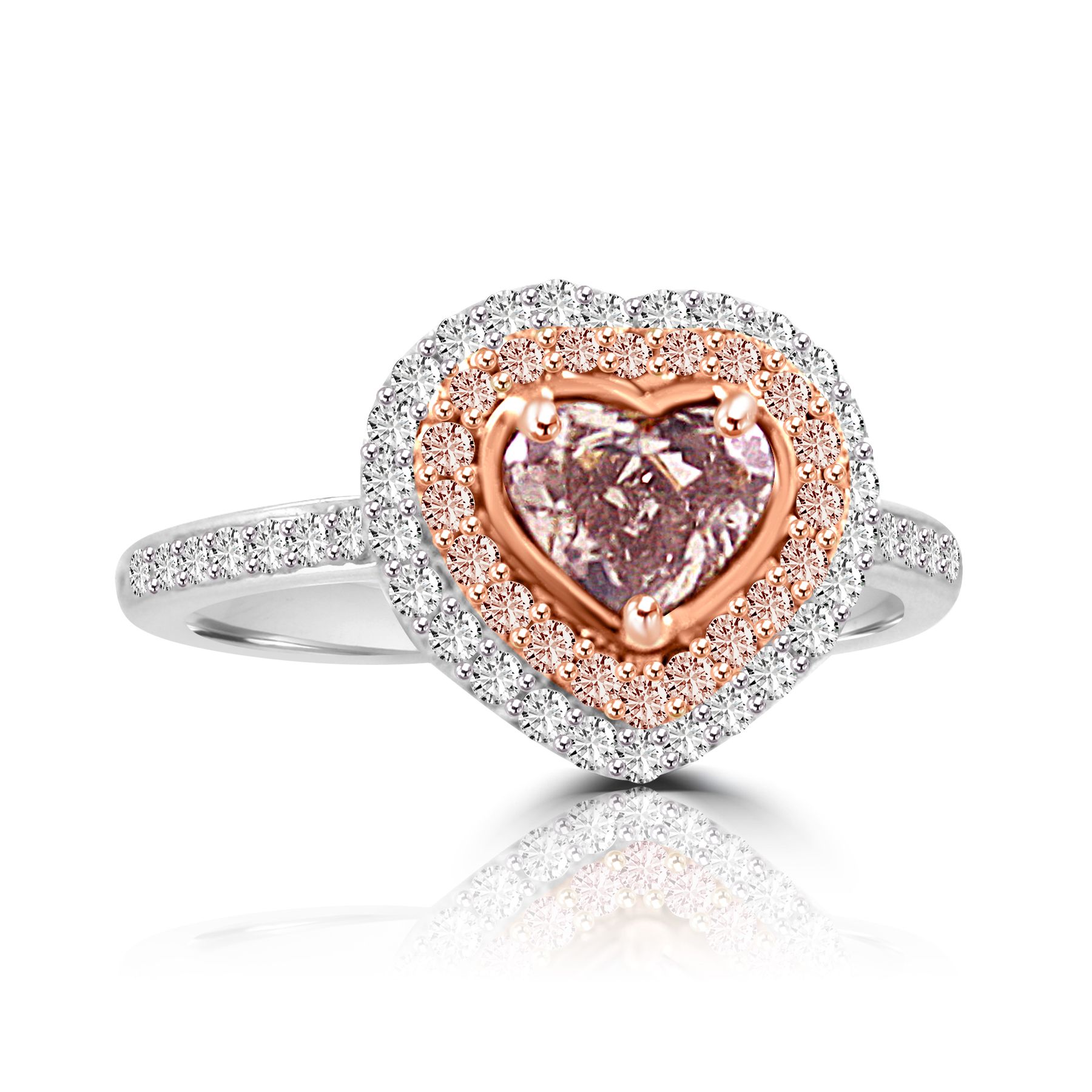 If you love pink, you will love our pink diamond collection. As if the one in a million odds of a diamond was not enough - each of the gems are hand picked and selected by our experts to give you the best of the best.
See more
Yellow is a symbol of happiness and joy and all the great things sunshine brings in our lives. Yellow Diamonds are just like the ray of sun capsuled in a diamond to bring everlasting joy in your lives.
See more
Rose cut diamonds are the retro diamonds that are back in vogue for their elegant looks.
See more
Rose Diamond